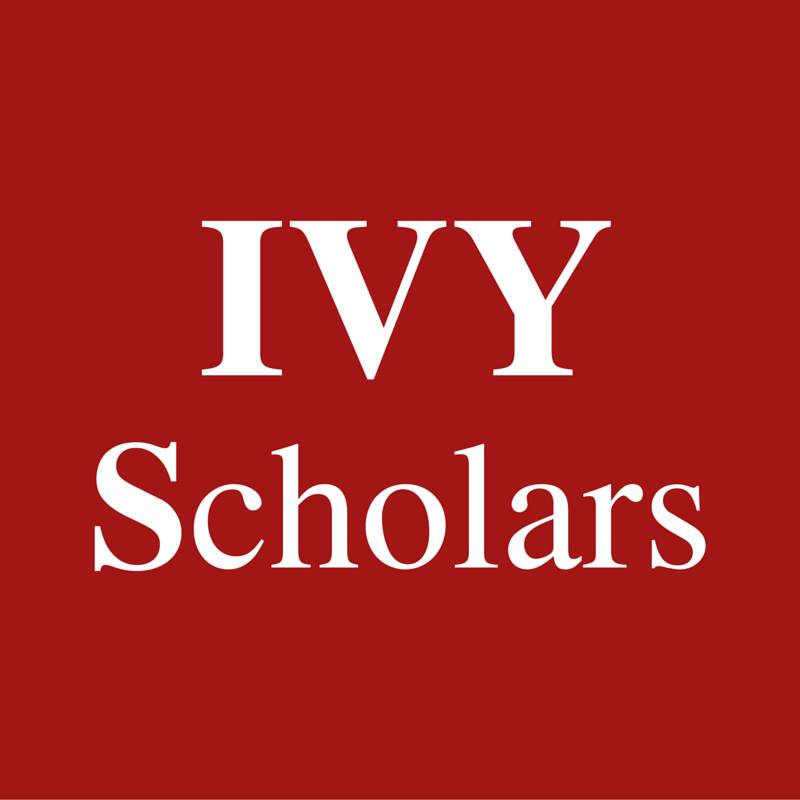 So, you need a media pass?
We just need a few pieces of information to get the application process started.

Please fill out this form to receive your 2016 media pass to Bob Mizer Foundation events. Your media pass entitles you to unlimited individual free admission to any of our film shows and events—through December 31, 2016.
Apply now